Join The #1 Community For Beginners and Art Enthusiasts
Start Your Art Journey from
Zero To Pro Artist

That Can Change Your Life
Join the community that has already created more than 200+ impact learners in a art learning journey. Get started today!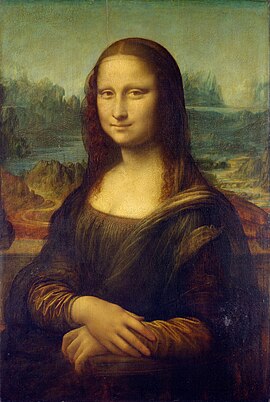 Are You Ready
To Build A Triumphant Art Skills?
What you'll
Learn in Art Community
Focus on developing fundamental skills and knowledge. Discover Various Art Forms and Techniques:, Experiment with your interest, Reason for creating.
As beginners gain proficiency in the fundamentals. Explore different art styles and subject matter. experimenting with various styles, themes, and techniques.
Beginners transition to becoming professional artists. This involves not only honing their artistic skills but also focusing on the business aspects of their art career.
Exclusive benefits

of joining this community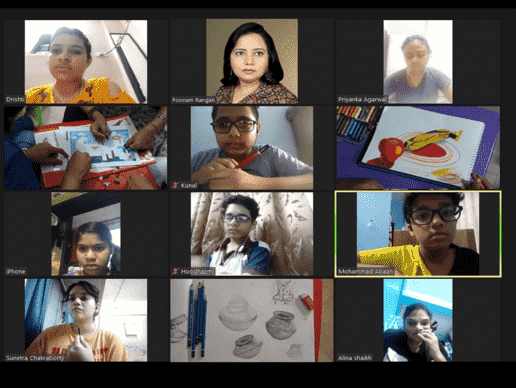 Established in 2016 by leading expert Poonam Rangan, the I Can Paint Anything Hub has created more success stories and results for students, art enthusiasts, and adults than any other platform.
Art Coaching
for Everyone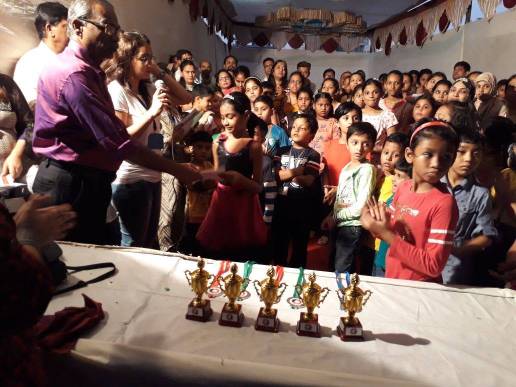 MAKE YOUR FOUNDATION STRONG
Drawing & Painting For Beginner/Art Enthusiasts
Unlock your full potential by developing your skills, whether you're a beginner or a passionate art enthusiast. Skill development is essential for future success, equipping you with valuable tools to excel in various aspects of life. In particular, honing technical skills can enhance your cognitive abilities, including problem-solving, critical thinking, and creativity, offering endless possibilities. Whether you aspire to lucrative careers in fields like art, animation, architecture, or fashion design or seek personal fulfillment and satisfaction, skill building can open doors to a world of opportunities. With our expert guidance and instruction, anyone, regardless of prior experience, can start their artistic journey and paint like a pro. Join us today and unlock your limitless potential in the world of art!
Everyone Who Is struggling to get desired results (NIOS/Elementary & Intermediate Grade Exams)
Beginner/Intermediate/Mastery
Founder of I Can Paint Anything
She is a professional Artist, Illustrator, and Art Mentor.
Poonam Rangan, a creative force with an enduring passion for the arts, embarked on her artistic journey from the prestigious halls of the Delhi College of Arts, where she earned her Bachelor of Fine Arts degree. With an unquenchable thirst for artistic exploration, she further honed her craft by graduating in Illustration from the renowned Shankar's Academy.
However, it was in the sacred role of an Art Mentor that Poonam Rangan discovered her true calling.

"She is dedicated to equipping art enthusiasts with essential skills to cultivate a purposeful and promising future in the world of art."
Beginner/Intermediate/Mastery
Beautiful Black Elk Oil Painting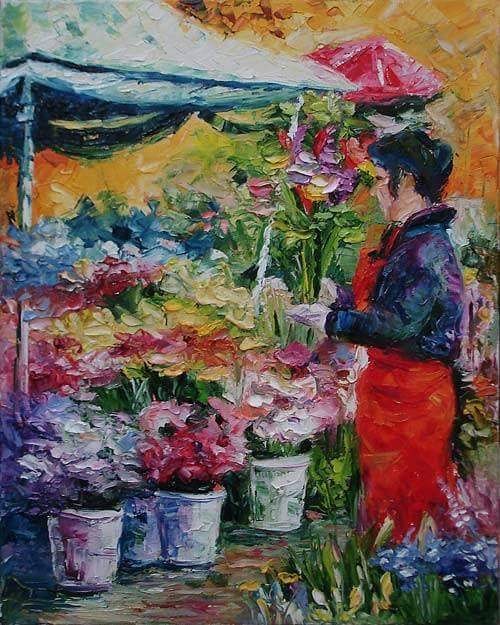 IGNITE YOUR SELF EXPRESSION THROUGH ART
Hurry Up!! Time is running out.
Join The #1 Community For Beginners & Aspiring Artists